About Dang! Good Graphics
Dang! Good Graphics is owned and operated by Barry and Wendy Pavel. With over 20+ years in printing, advertising, and web development projects under their belts, they have valuable experience to offer you. 
Barry Pavel
Designer / Owner
Barry Pavel has over 20 years experience as a graphic designer. While living in Ft. Lauderdale, Barry worked for some of the most successful advertising agencies in the region, designing for clients in the fields of finance, healthcare, insurance, retail sales and automotive sales.
While at Zimmerman Partners, Barry worked on the Nissan automotive account, as well as local dealer accounts. He also designed the companies first website and Flash animations used for dealership kiosks and plasma advertising. At Omni Advertising, he assisted in designing print advertising and helped form the company's internet department. Barry continues to work for Omni Advertising as a contractor, overseeing and maintaining over 150 domains and websites.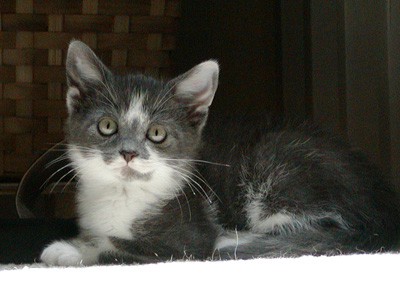 Wendy Pavel
Designer / Owner
Wendy Pavel has been a graphic designer for over 25 years. She began her career in Ft. Lauderdale, where she and her partner opened their first agency designing ads for the local businesses such as Dania Jai Lai and Gulfstream Racing. When Wendy joined Fahlgren Advertising Agency, she worked on projects for clients such as McDonalds, New Line Cinema, and Paramount. In 1998 Wendy joined the North Broward Hospital District (now Broward Health) where she assisted the in-house marketing department on a variety of campaigns for their healthcare line.
Wendy is now a designer for Comp-Cal in Denver, North Carolina, where she designs and installs custom vinyl graphics.