Consult. Design. Develop. Maintain.
Dang Good Graphics designs and develops web sites for small businesses and entrepreneurs to help their businesses grow and create more revenue. Our WordPress websites are designed to be fast, attract more customers and work on mobile devices. Our web site Care Plans ensure that your site is properly managed and maintained.
CONTACT US NOW
Dang Good Graphics, WordPress Consultants, Advertising Design
Experience. That's what you want when you need someone to build a website for your business. Someone with a proven track record helping entrepreneurs and small businesses build their online identity. Websites that build your business, look great and work on desktops and mobile devices.
Our group of designers and programmers have decades of experience in web site development and advertising. We've worked for clients, small and large across the world, in the fields of Entertainment and Hospitality, Automotive, Medical and Health Care, Government, Merchandising, and Education.
And once your site is done, we don't just disappear. We can help you manage and maintain your site, help you make it grow, connect you to social media, and even create dazzling advertising through internet banners and traditional print materials. And with our custom WordPress websites you'll know your site will perform the way it's suppose to.
Sorry, we are not a printing company!
Don't be confused by our name. We came up with Dang Good Graphics and thought it was kinda cool. Part of what we do is awesome graphic design. But we are not printers! If you need printed materials we can guide you to resources to get your projects printed by professional printers.
DANG GOOD GRAPHICS PORTFOLIO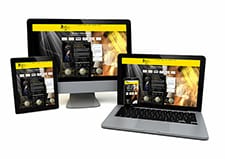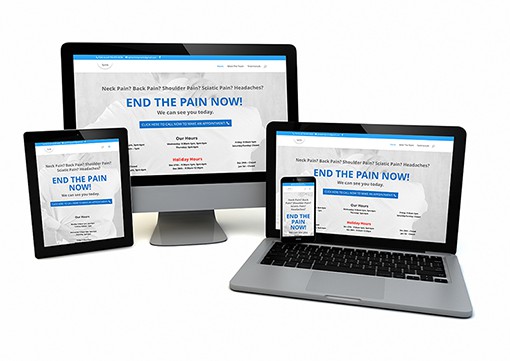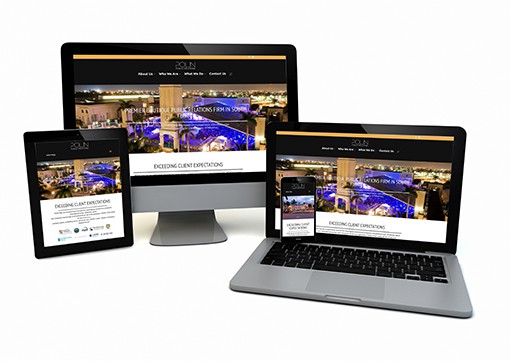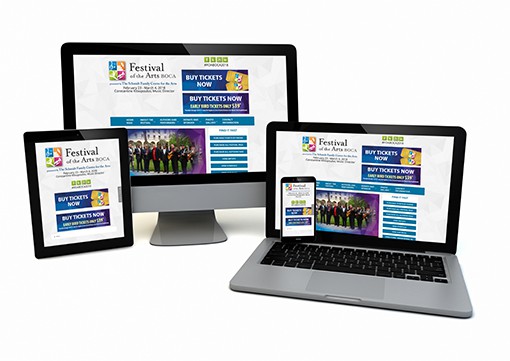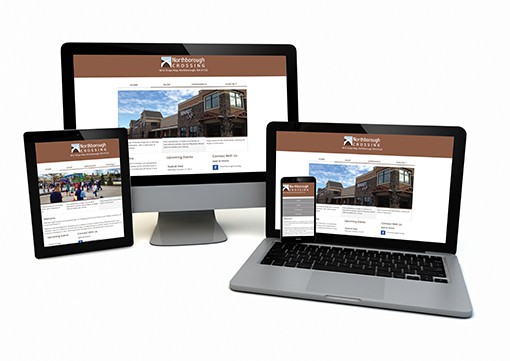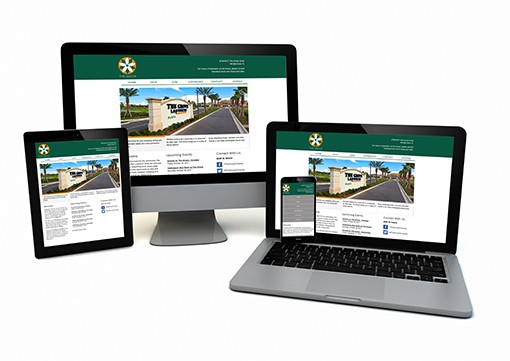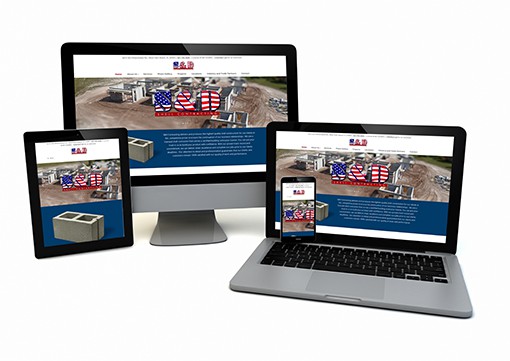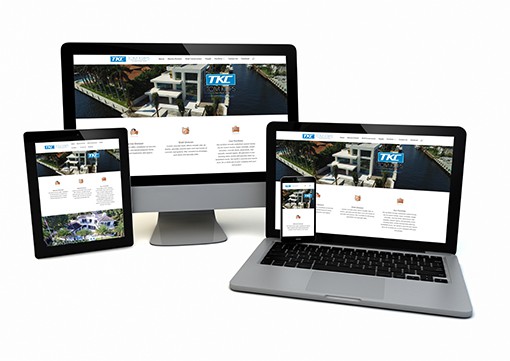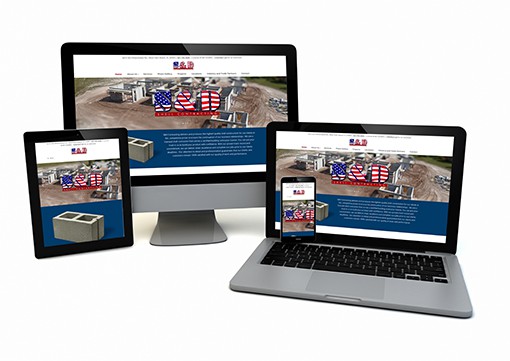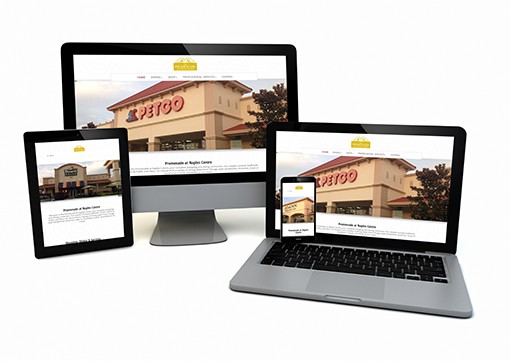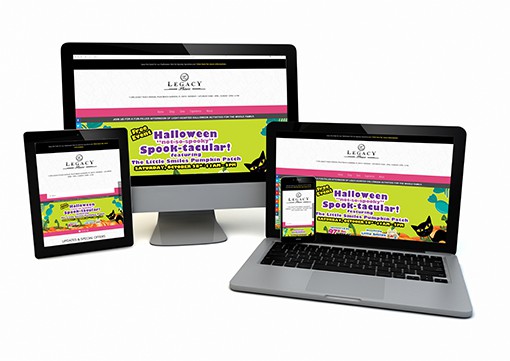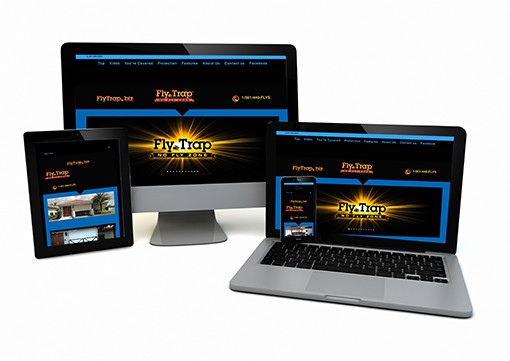 Great to work with — friendly, courteous, professional. Highly recommended.
Tom Alexander
Alexander Productions
Instrumental in producing effective digital products for Polin PR and its clients.
Working with Dang Good Graphics has been one of the best decisions I made for my company.
Amy Montgomery
Owner, WarehouseSuppliesOnline.com
Dang Good Graphics was better than heck! Barry's company was creative, clear and efficient. They helped us get the ball rolling and move our organization into the web world. He' the right person at the right time.
Duly Gonzalez
Project Coordinator – Argus Productions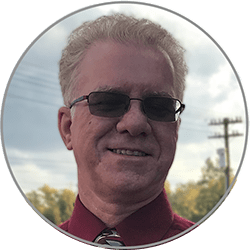 Barry Pavel – Lead Developer and Web Consultant
I have been building websites since way, way back in 1998. Since 2004 I've built the majority of my sites using WordPress. I've teamed with a small group of designers, developers and SEO pros to be able to offer our clients services ranging from graphic design, copy-writing and Search Engine Optimization no matter where they are located. For the past ten years I have been developing custom websites using the WordPress website software.
For more information about myself you can visit BarryPavel.com, or you can read our blog for more about Dang Good Graphics.