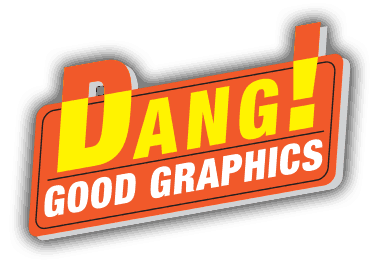 Dang Good Graphics
Bringing our clients superior results in advertising their business via traditional print design and advertising, digital advertising and website development.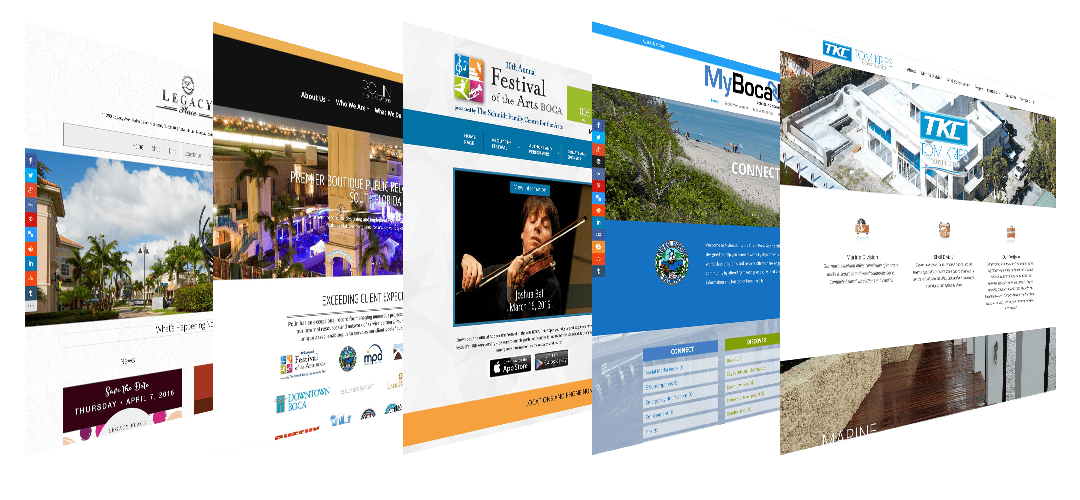 Yes, it's true. We really do make good websites. Actually, we make AMAZING websites!
View Websites
Welcome to Dang! Good Graphics, Inc
What is Dang! Good Graphics? Dang! Good Graphics is a graphic design studio located in Denver, North Carolina.
What do we do? We created Dang! Good Graphics to help you get more customers for your business! How can we do that? By helping you make your business more visible to your customers. Our traditional print work includes newspaper and magazine ads, corporate logos, brochures, signs, packaging, and billboards. But we've kept up with the times! Our web sites not only look great, they also work great. Using all of the latest strategies for Search Engine Optimization helps our web sites get great results for you and your business.
We are not a printing company! Although we do have the resources to get your projects printed by professional printers.
Adobe Illustrator

Adobe Photoshop

Adobe Dreamweaver

Corel Draw

HTML

CSS

PHP

WordPress
DANG GOOD GRAPHICS PORTFOLIO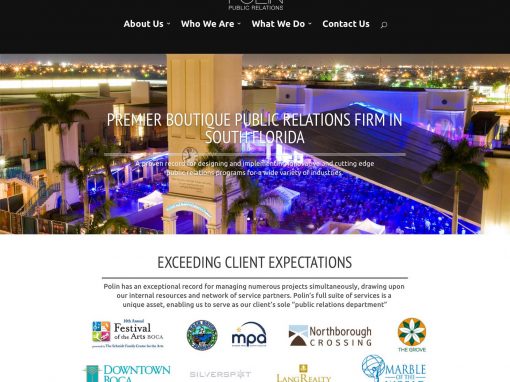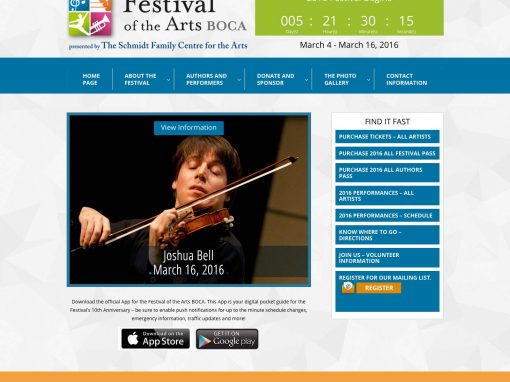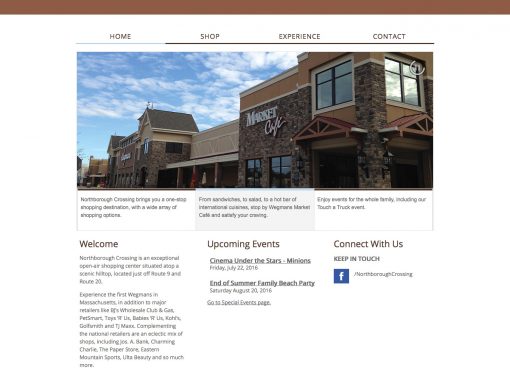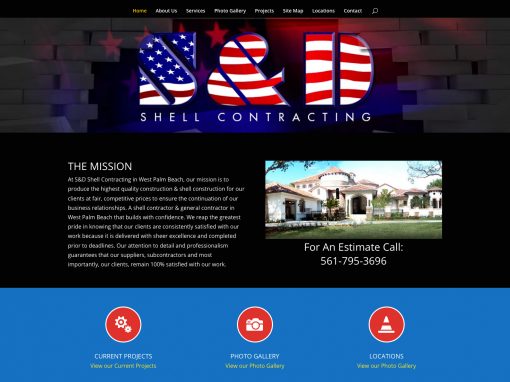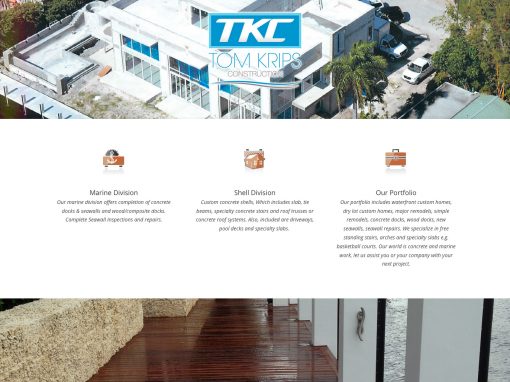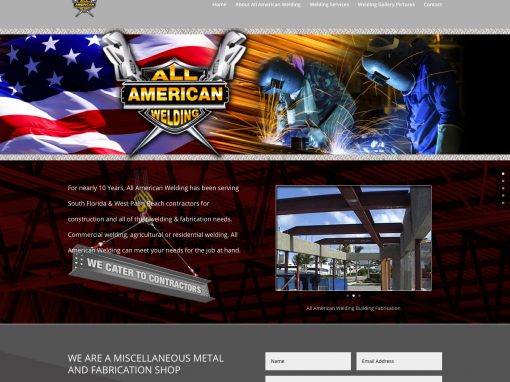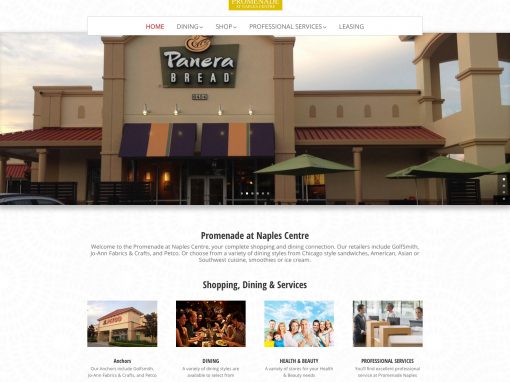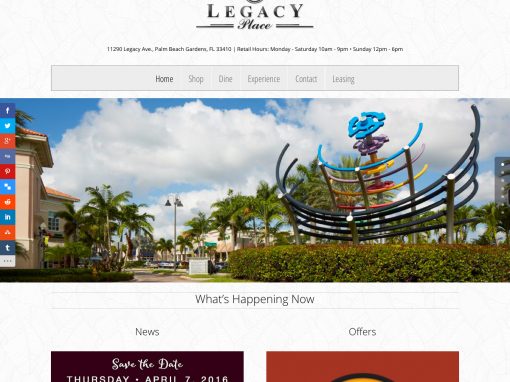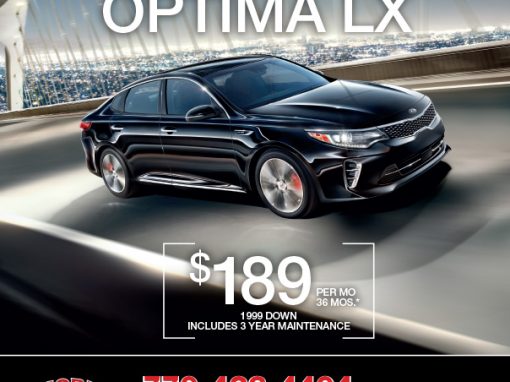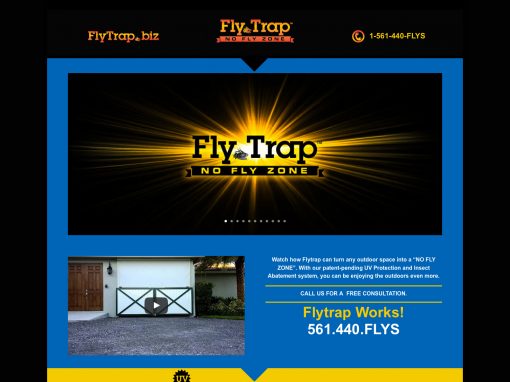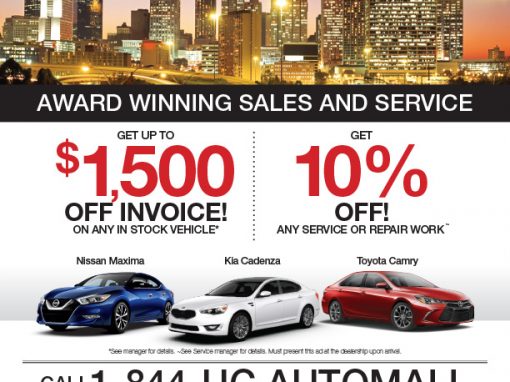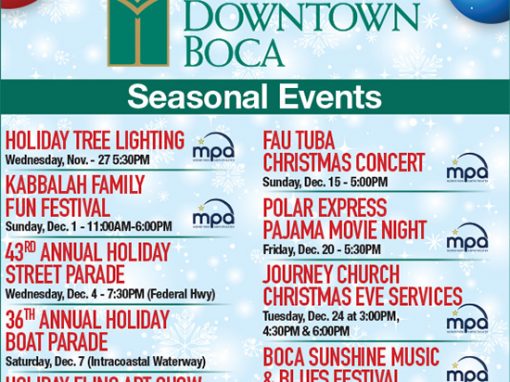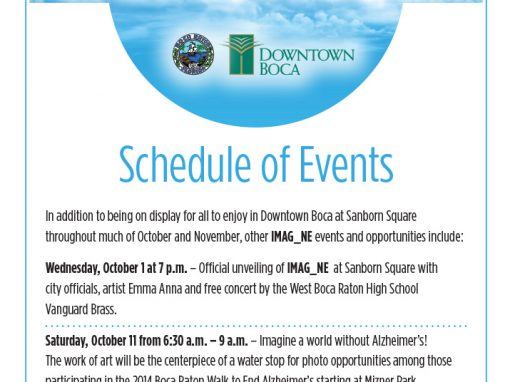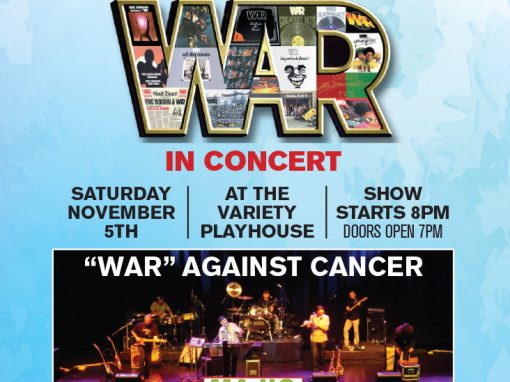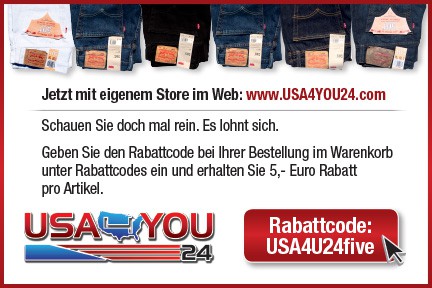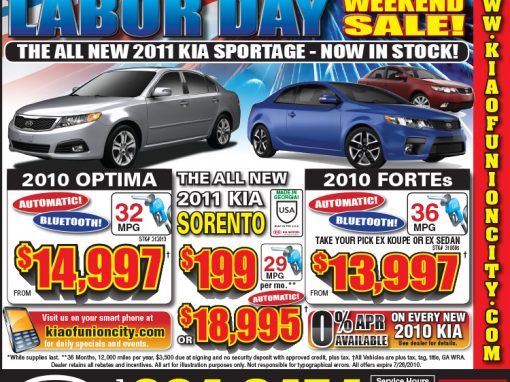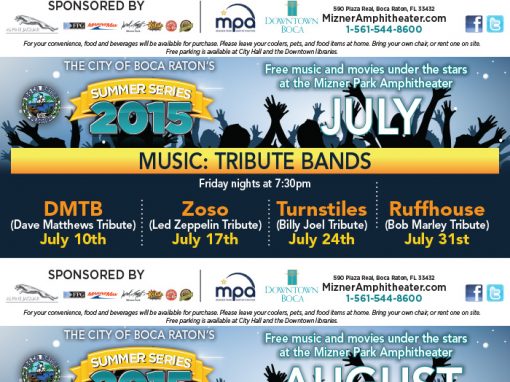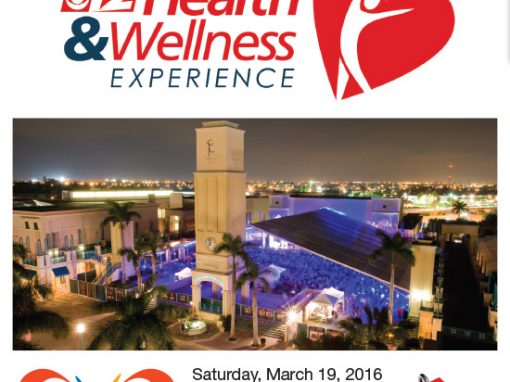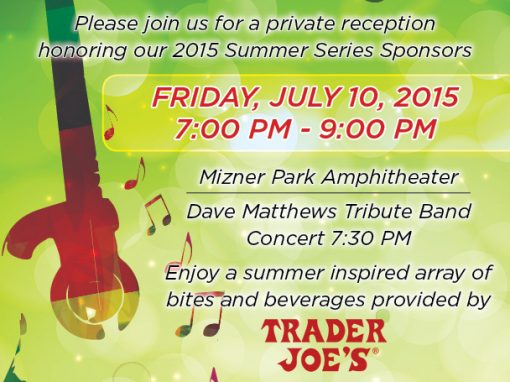 Great to work with — friendly, courteous, professional. Highly recommended.
Tom Alexander
Alexander Productions
Instrumental in producing effective digital products for Polin PR and its clients.
Dang Good Graphics has been our "go to" for all things graphic.
Chrissy Gibson
Communications and Marketing Manager, City of Boca Raton
Working with Dang Good Graphics has been one of the best decisions I made for my company.
Amy Montgomery
Owner, WarehouseSuppliesOnline.com
Dang Good Graphics was better than heck! Barry's company was creative, clear and efficient. They helped us get the ball rolling and move our organization into the web world. He' the right person at the right time.
Duly Gonzalez
Project Coordinator – Argus Productions
Location
Dang Good Graphics, Inc is located in Denver, NC.
PH: 704-804-1767
Contact Us
Please use this contact form for secure online communications.